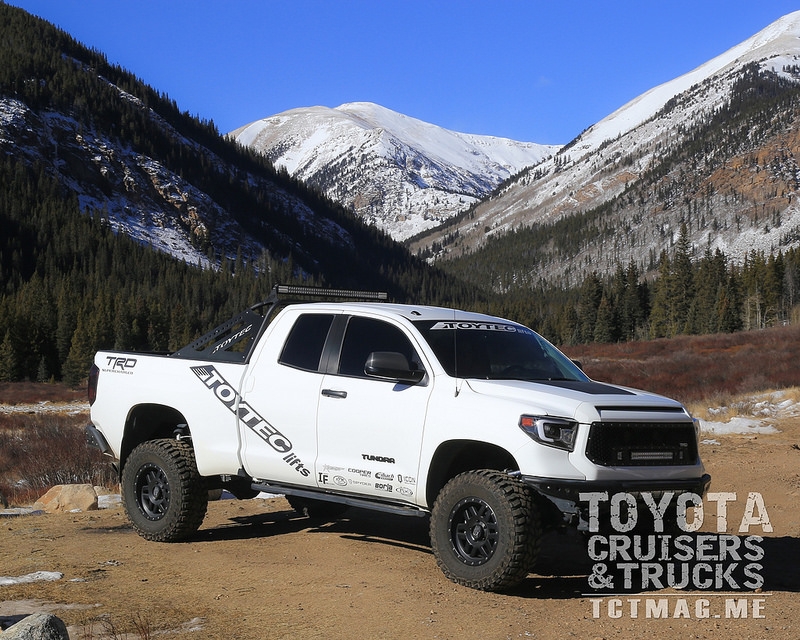 Details

By

Shane Williams

Shane Williams
Our TCT Explorer Tundra just rolled 40,000 miles. It's been a fun two years =). Our move to the Tundra platform was inspired in large part by the Toytec Lifts 2014 Tundra, so I thought it was the time we give that truck a little more attention.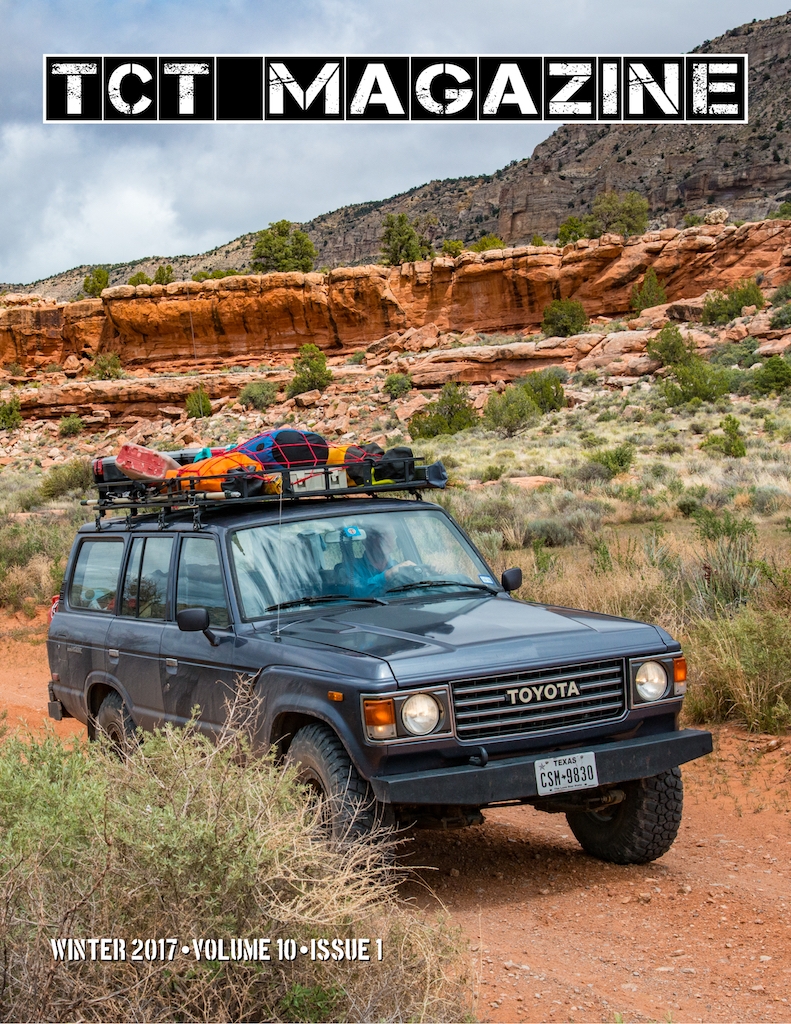 Details

By

Toyota Magazine

Toyota Magazine
Celebrating 10 years of epic Toyota Adventure Coverage!
This issue is PACKED FULL of adventure from around the globe...

---
Download this issue now to read all about:
You can also get TCT delivered straight to your iPad or iPhone via the TCT Magazine app.


To get your copy of the

Winter 2017 Issue: