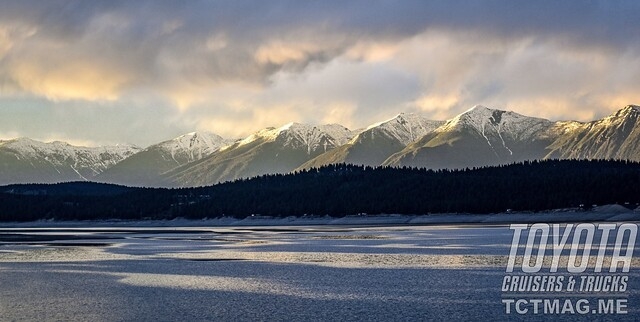 Details

By

Johannes Steudel

Johannes Steudel


The gear is packed the night before, the oils and fluids in the 4Runner are checked and at a healthy level, the only thing left to do is battle the never-ending road construction and traffic on the way out of the city. The plan is to explore and gather information in the south eastern Kootenay region for beautiful lake side camping and never before seen trails.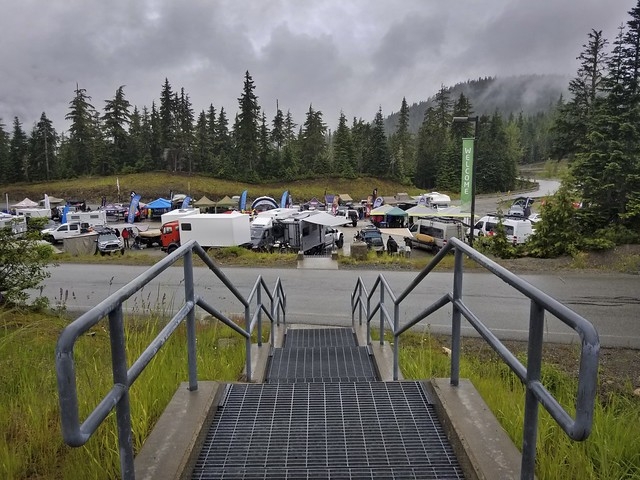 Details

By

Mercedes Lilienthal

Mercedes Lilienthal
Photos by Mercedes Lilienthal
The The NW Overland Rally and BC Overland Rally have become a yearly tradition to many folks. Typically held either back-to-back or in the same month during the summer, adventure enthusiasts flock to Washington and British Columbia to take classes, check out the latest overlanding gear, win some cool stuff, and best of all—check out all the rigs.

Read more: NW and BC Overland Rallies Fun, Families, and 4x4s!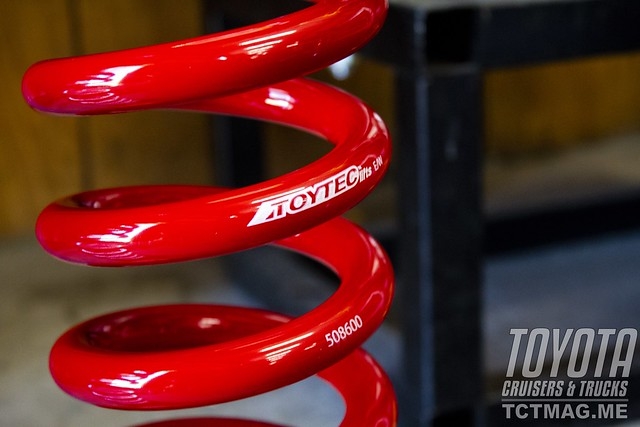 Details

By

Kathy Locke

Kathy Locke


In a small garage in Lafayette, Colorado, an auto tech didn't like the way the front end of his 1999 Toyota Tacoma sat with its Old Man Emu shocks. To fix this, he created a spacer. A few local guys in the off-road community noticed and wanted some of these spacers too. Little did this auto tech know that 15 years later, this spacer would be the product to launch what is known today as Toytec Lifts, one of the most trusted names in the off-road industry.