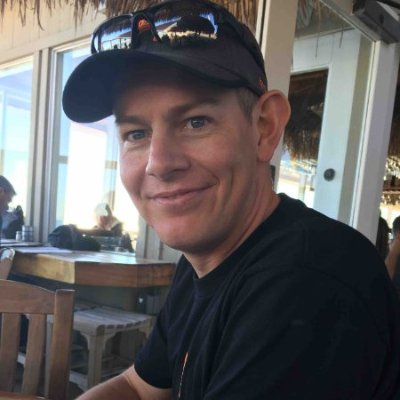 I've been an outdoor enthusiast and avid backroad driver for over 20 years.
I began by exploring Michigan's northern forest roads as a teenager, which led to my first Jeep Cherokee when I moved to Colorado Springs in the 90's.
I saw the light in 2007 when my wife Angie & I bought our first FJ Cruiser and began exploring Colorado, Utah, and New Mexico. We started FJC Magazine in 2008 as a 'healthy way for me to deal with my addiction', followed by Tacoma Magazine in 2011.
Today we're excited to bring our son Brenden and baby girl Alana on as many adventures as possible, and we can't wait to see what the future of TCT Magazine brings.