Basic Demographics
Over 80% of respondents are over 40 years old and over 50% are older than 50, 18-26 year olds account for just 5% of the TCT Readers that responded.
For over 10 years our team has produced amazing content suitable for all enthusiasts, and our survey shows that most readers are established, mature adults with very specific preferences.
Our team is excited to see that our readers are also well educated. 88% reported at least some college education, while 45% have completed a Bachelors degree or higher education. Our core Toyota enthusiasts are also either married or in a committed / partnered relationship (88%).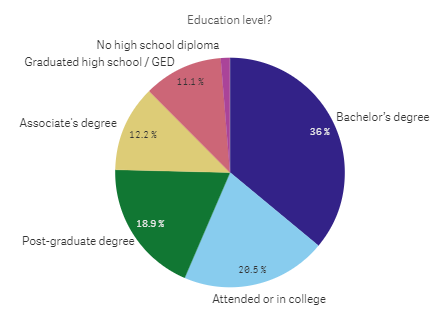 The median household income is between $100,000-$149,000 for all respondents. Our readers are also interested in modifying their vehicles, with over 70% planning to spend more than $500 on modifications over the next 12 months.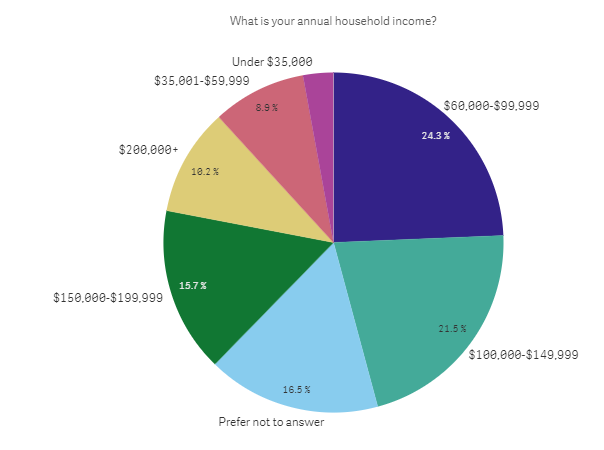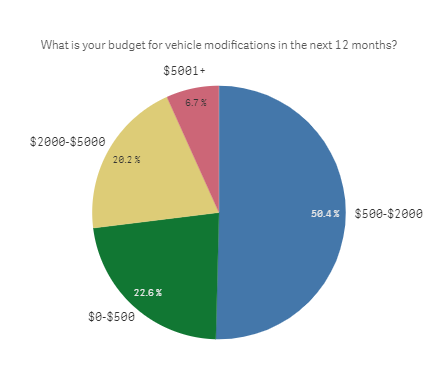 The Outdoor Lifestyle
Our readers get out to explore very often! 65% reported traveling over 100 miles to explore dirt at least every 6 months, 23% explore on dirt every month.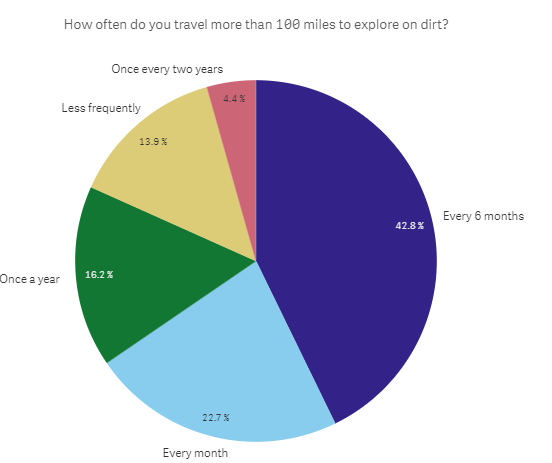 The FJ Cruiser was discontinued in 2014, but our fans still love their FJs! 28% of our readers own a Toyota FJ Cruiser, but other Toyota platforms such as the 4Runner, Tacoma, and Land Cruiser account for another 35%. Lexus ownership remains low at just 6%, but is up 2% over previous years. We're excited to see that over 3% of our readers own other, non-Toyota 4x4s. 68% also report that their 4x4 vehicle is also their daily driver.
Camping & Hiking are the two most popular non vehicle based activities, and over 50% also enjoy Overland Trips. Mountain Biking, Physical Fitness, and Fishing also ranked high among respondents.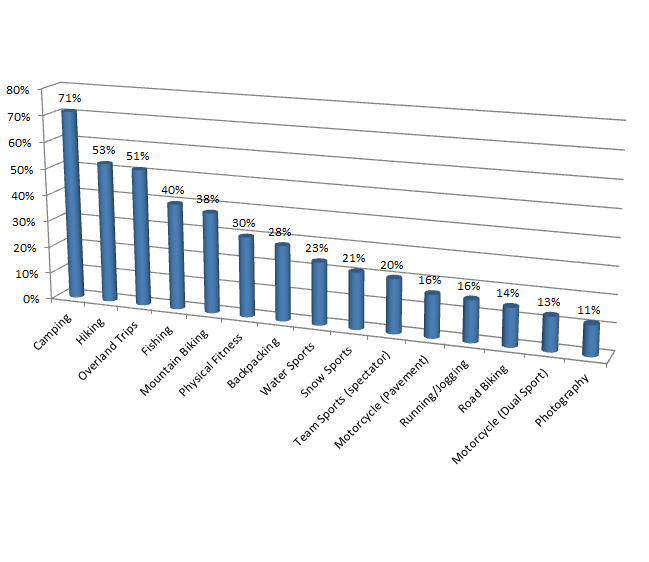 It's clear that while our readers enjoy great off-highway adventure, they're also interested in the most popular outdoor activities.
The top article type is overwhelmingly Install & How-To articles, however Adventure / Overland articles are also favored by most readers.
More than anything, our readers enjoy the wide variety of content that the TCT team publishes for each issue. We've written over 800 articles in just over 10 years.
Finally, over 70% of our readers enjoy the free Digital PDF version most of the time, while nearly 30% read articles on the website. 2% of our readers purchase the environmentally friendly Print on Demand collectors printed editions.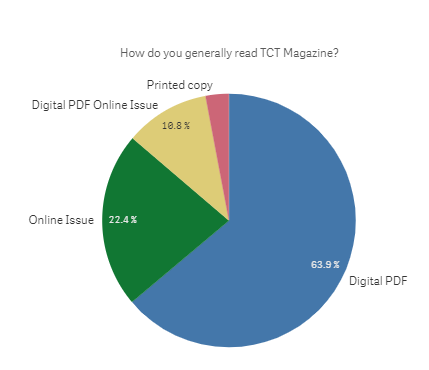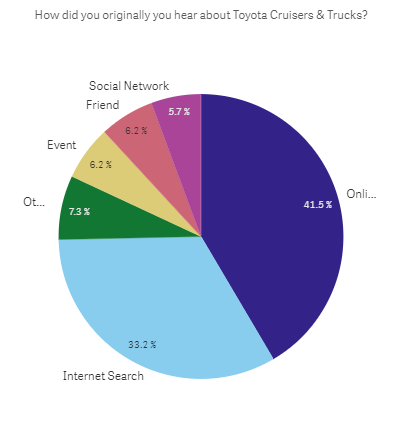 Toyota Cruisers & Trucks is excited about continuing our passion for covering Toyota vehicles. If you'd like to join us as a partner, please learn more and Get in Touch!