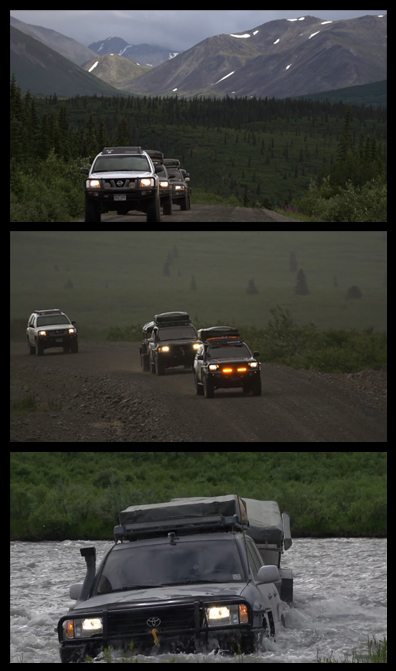 If you've been following the Alaska/Yukon series of Expedition Overland, you have seen some of the best activities and adventures Alaska has to offer.
With Episode 6 (of 12) that was released yesterday, Clay and his team have taken this series to the next level. Not only does this episode feature a fantastic example of how to engineer your way out of mud, it includes chopper flights, a Tread Lightly Nissan (yes, Justin's XTerra), and truly unique campsites that an overland adventurer would covet. Also, there's a Moose :)
See all of our favorite videos & new films from TCT Magazine on our YouTube Channel
Follow along as the Expedition Overland Team explores the Denali Highway, finding more amazing adventure along the way.