Why do it?
Ask 100 people why they enjoy adventure travel and you are likely to get 100 different answers.  Most will center around the common theme of personal satisfaction.  The memories of accomplishing a climb to the top of a mountain or kayaking with whales are never to be forgotten and the rush you experience will likely have you coming back for more.  While some people enjoy adventure travel for the rush or personal satisfaction, many see it as a way to explore ones self.  A great amount of clarity can be found in solitude and you can really learn a lot about yourself when perched high on a cliff face.  Why people do it varies greatly but the fact that we do it gives us a commonality.

Where do I find adventure travel?
Adventure travel can be found as far as Antarctica or as close as your backyard.  It can be as grand or as laid back as you desire.  One of the best rock climbing destinations in the world, the Shawangunks or "Gunks", lies just 90 miles north of the largest metropolitan area in the U.S., New York City.  On the other side of the coin, many travel operators offer trips to Antarctica and just recently a couple have started offering cruises through the Northeast Passage, which had been closed to foreign travelers for over five decades.  Whether you are looking to just get your feet wet with Inn to Inn hiking in Vermont or go all out at a destination around the world, you will certainly find something that will suit you.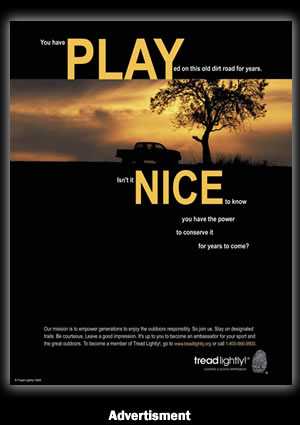 If you don't even know where to start, don't worry.  Although the best trips are the ones you set out to create yourself, there are many sources to help you get started.  The internet has made it almost too easy to find trips both near and far.  Magazines such as National Geographic Adventure are excellent resources to get you started in adventure travel.  If you are looking for some simple adventures near your home, check out iPhone apps or websites such as www.geocaching.com that will set you out on a high-tech scavenger hunt.  One of the best sources can be your local outdoor or SCUBA shop.  The experts there can get you set up with something that suits your needs.
What is required for adventure travel?
The only requirement is an open mind and clothing suitable to your adventure.  Because adventure travel encompasses so many activities, the required equipment can vary from just a comfortable pair of shoes to thousands of dollars of mountaineering equipment.  Don't worry, if you do happen to get interested in an adventure that requires a large amount of equipment, it will acquired over time and you can generally rent it until you become more experienced.  If you posses the desire to explore the road less traveled, you have all that is required.


Tips

* Travel light.  You will be on the move and your luggage will be a burden.  Find items that will serve multiple purposes and pack as little as practical.

* Dress appropriately.  Cotton is not conducive to staying warm and dry in the outdoors.  Opt for wool or synthetics to keep you dry and warm even when wet.

* If you are new to a particular activity seek expert guidance.  Read the article on adventure travel safety at Adventure Insider.


Erick Pound is an avid adventure traveler and founder of Adventure Insider. He currently spends his time climbing, snowboarding, backpacking, hiking, and learning new sports. You can find Adventure Insider at AdventureInsider.com, on Twitter @adventureinside, and on Facebook.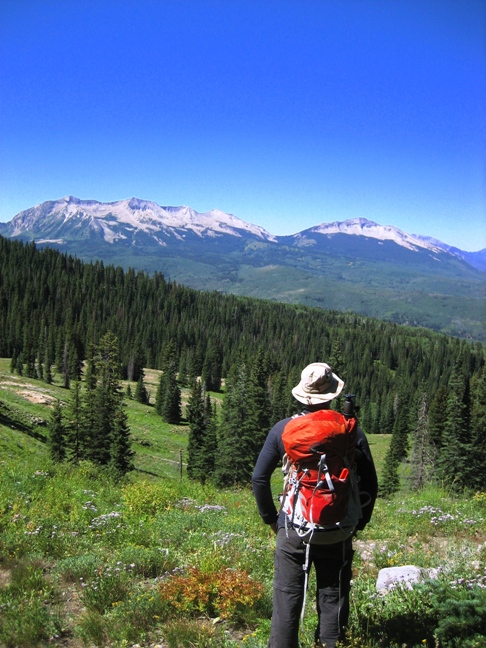 Free Subscription!
{jform=6}